"The joy of dressing is an art."
-John Galliano
"Always keep you eyes open. Keep watching. Because whatever you see can inspire you."
-Grace Coddington
"I like my money right where I can see it: hanging in my closet."
-Carrie Bradshaw
"Style is a way to say who you are without having to speak."
-Rachel Zoe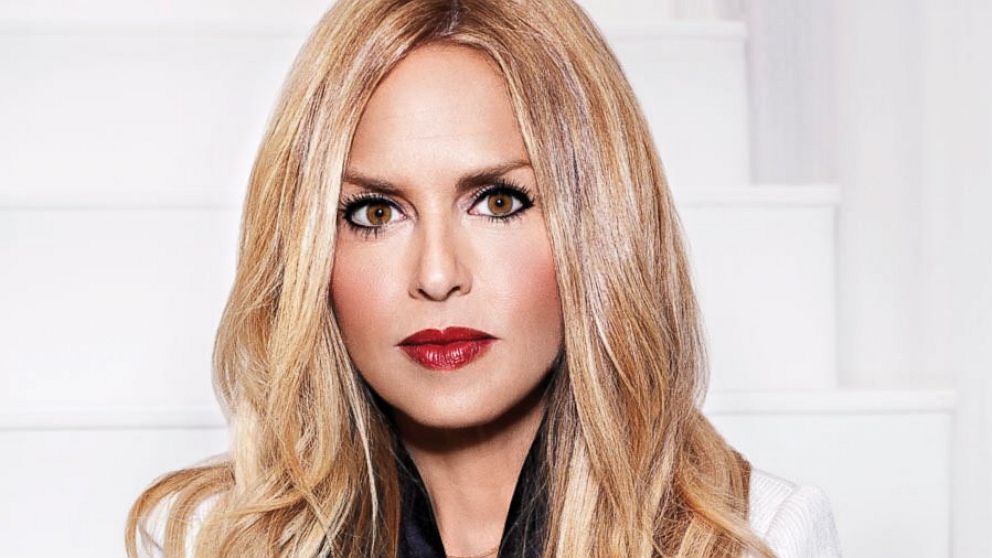 "Everyday is a fashion show and the world is the runway."
-Coco Chanel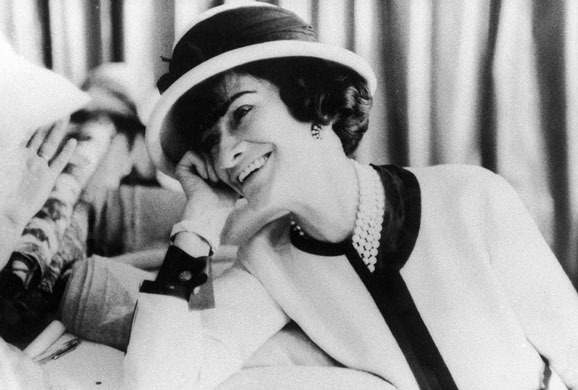 "Fashions fade. Style is eternal."
-Yves Saint Laurent
"If you can't be better than your competition, just dress better."
-Anna Wintour
"Fashion has always been a repetition of ideas, but what makes it new is the way you put it together."
-Carolina Herrera
"I can't concentrate in flats."
-Victoria Beckham